Kaihoe (paddler) Justus Hamann (front) training in the waka Tahimana on a canal in the Dutch city of Leiden. Photo / Peter de Graaf
"A dream come true" — that's how a Dutch waka enthusiast describes the chance to bring a record 27-strong group from the Netherlands to paddle alongside Māori at Waitangi.
Almost every year since 2011, students from the waka group at Leiden University, just north of The Hague, have travelled to Waitangi to learn more about Māori culture, hone their waka skills, and catch up with old friends.
They also do it to uphold their end of a partnership agreed in 2010 when the late Sir Hekenukumai Busby built a waka for the Museum Volkenkunde (National Museum of Ethnology) in Leiden.
The 14m waka, called Te Hono ki Aotearoa (The Link to New Zealand), is a permanent loan to the museum on the condition it be used to represent Aotearoa at events in Europe, and that a local crew be trained in waka protocols and tikanga Māori (Māori culture).
Since then members of the Njord Royal Rowing Club at Leiden University have formed the core of the Waka Gezelschap (Waka Group).
One of the group's founding members, Koos Wabeke, said after a Covid-enforced break the Dutch paddlers were thrilled to be returning to Waitangi.
This year's contingent of 27, ranging in age from 18 to 35, would be the biggest yet.
The group had been preparing since 2020 for this year's trip as well as fundraising to ensure cost would not be a barrier to taking part.
Wabeke said the group's founding members had been immersed in tikanga Māori during intensive training in 2010.
While the group remained strong, newer members had not experienced the culture to the same intensity.
Immersing them fully in kaupapa waka for the duration of the annual waka camp at Bledisloe Domain near Haruru Falls was one of the aims of the trip.
The group would be a mix of "the old guard" and first-timers.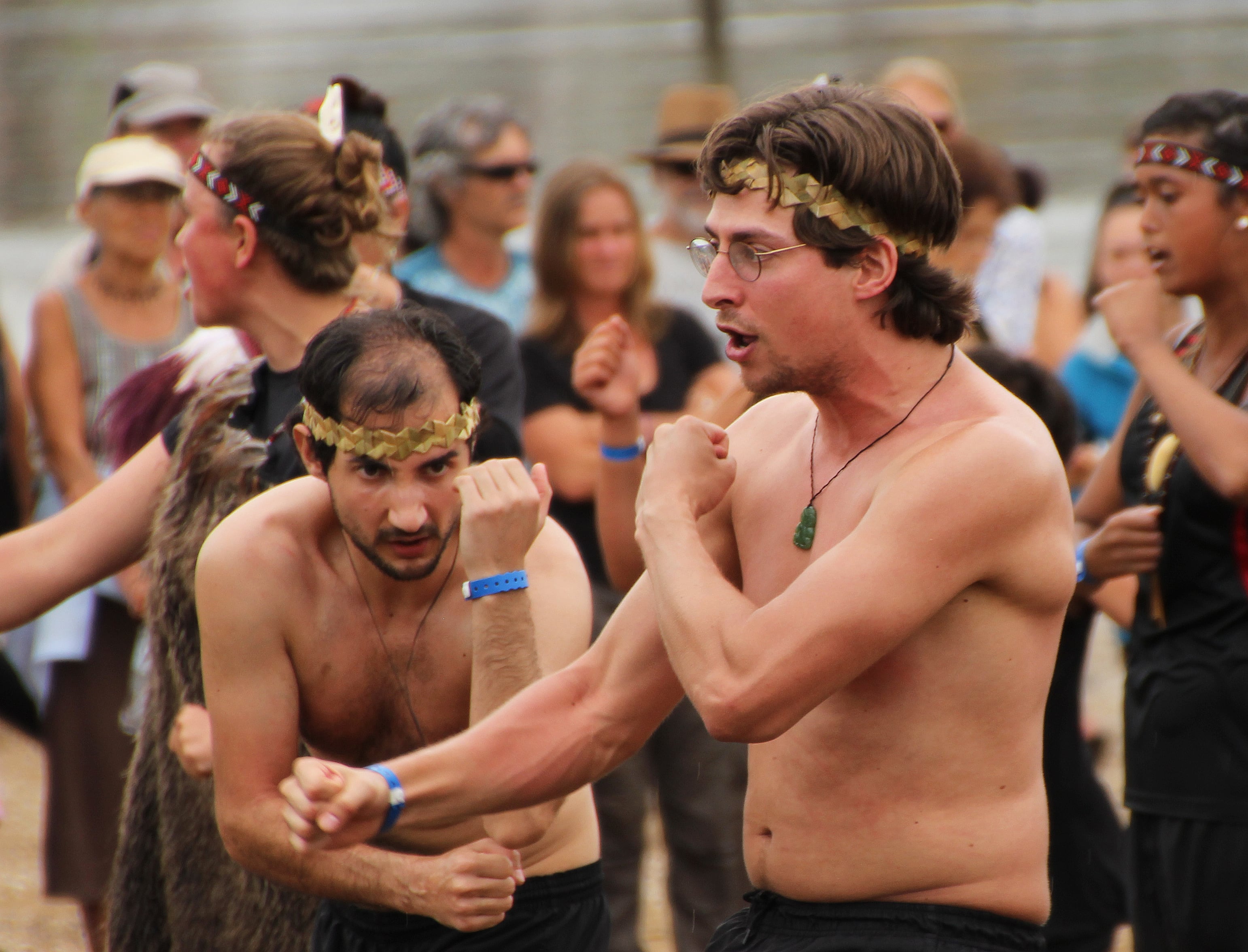 At first, group members thought it was something they would do only until they finished their studies in Leiden.
"But Māori culture is not something you just let go," Wabeke said.
"All those connections you build up and the wisdom you slowly start to gather, we won't let that slip away … We want to pay tribute to a relationship that's been going for almost 13 years and show that we are committed and deeply humbled to be part of this kaupapa. As the old guard, we want to make sure the younger generation also makes those connections."
Group members were making their own way to New Zealand but would gather at Waitangi on January 31. Most planned to stay about a month.
For Wabeke, it would be his fourth visit to New Zealand and his first since Sir Hekenukumai Busby's tangi in 2019. It would also be the first time he had brought his girlfriend.
"I can't wait to find out how she experiences the whole trip. It's a dream come true for me to bring such a big group of Dutchies over and to share the experience with so many people," he said.
"I'm looking forward to it heaps. I've missed my friends in New Zealand. They feel like family. Just speaking about it makes me emotional. I can't wait to get there."
Other international guests expected to take part this year include a group of Native American paddlers — also regular participants in Waitangi Day commemorations — and a 30-strong group of indigenous people from Australia taking part for the first time. They will be staying at Te Rito Marae in Ngapipito Valley west of Moerewa.